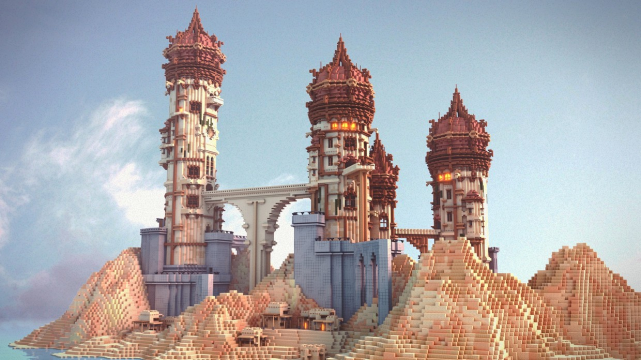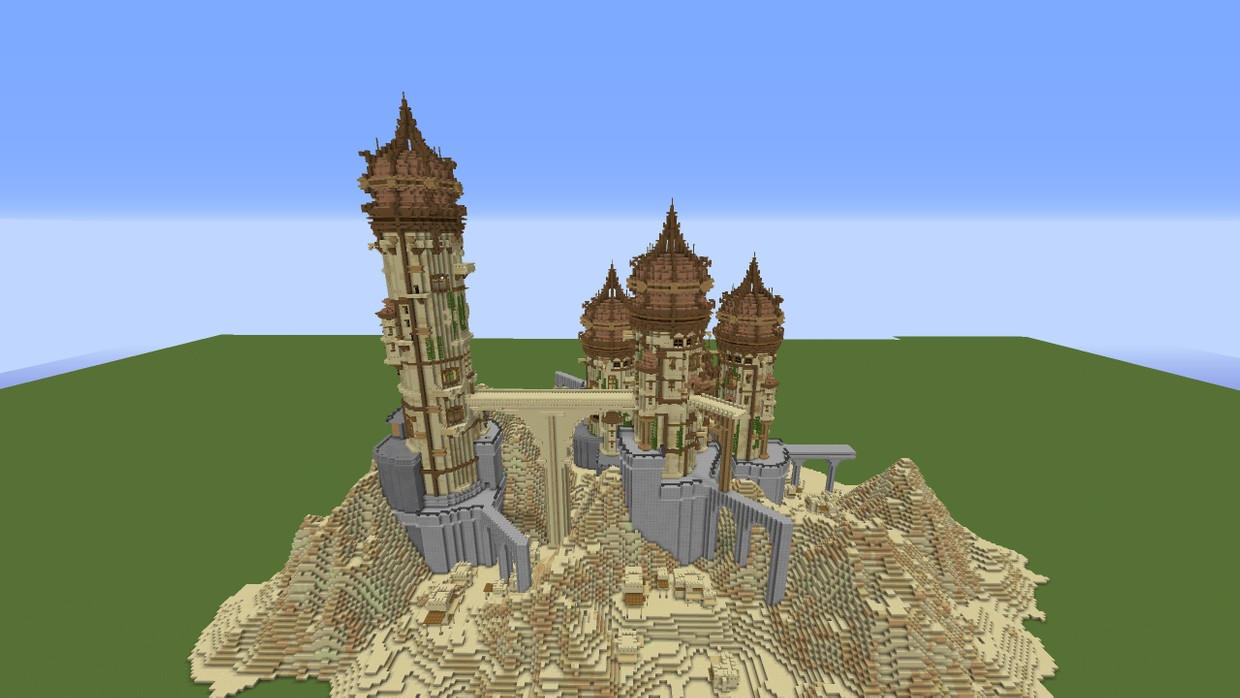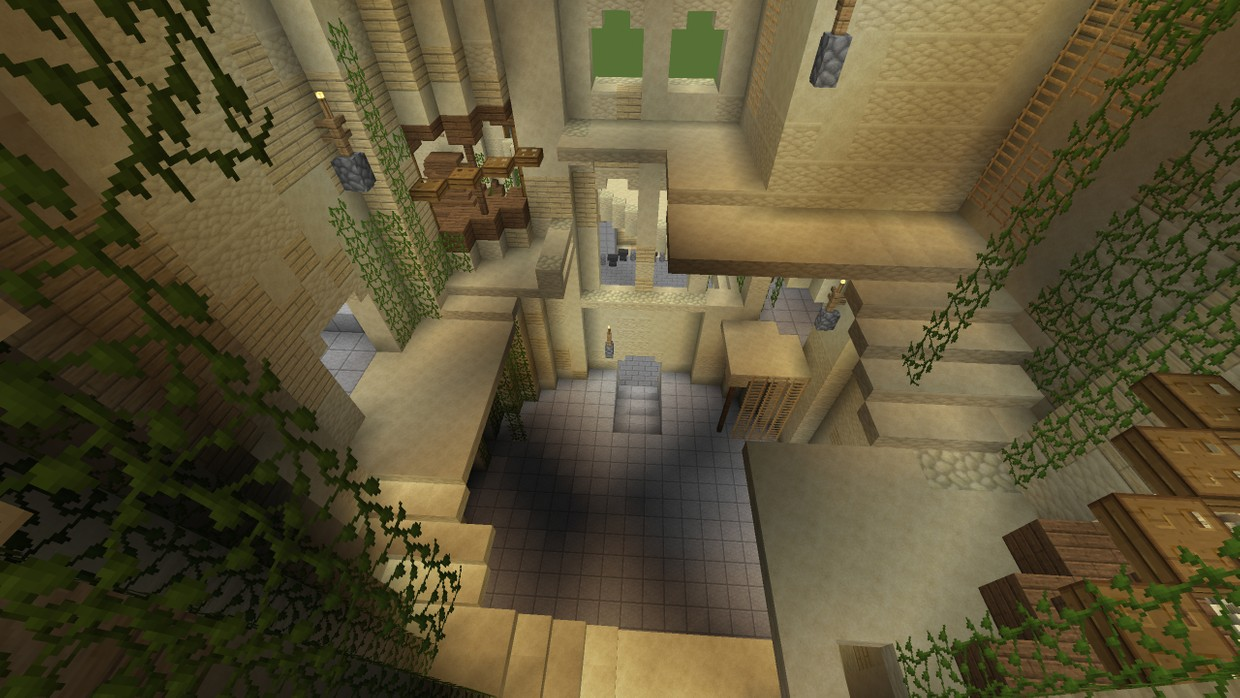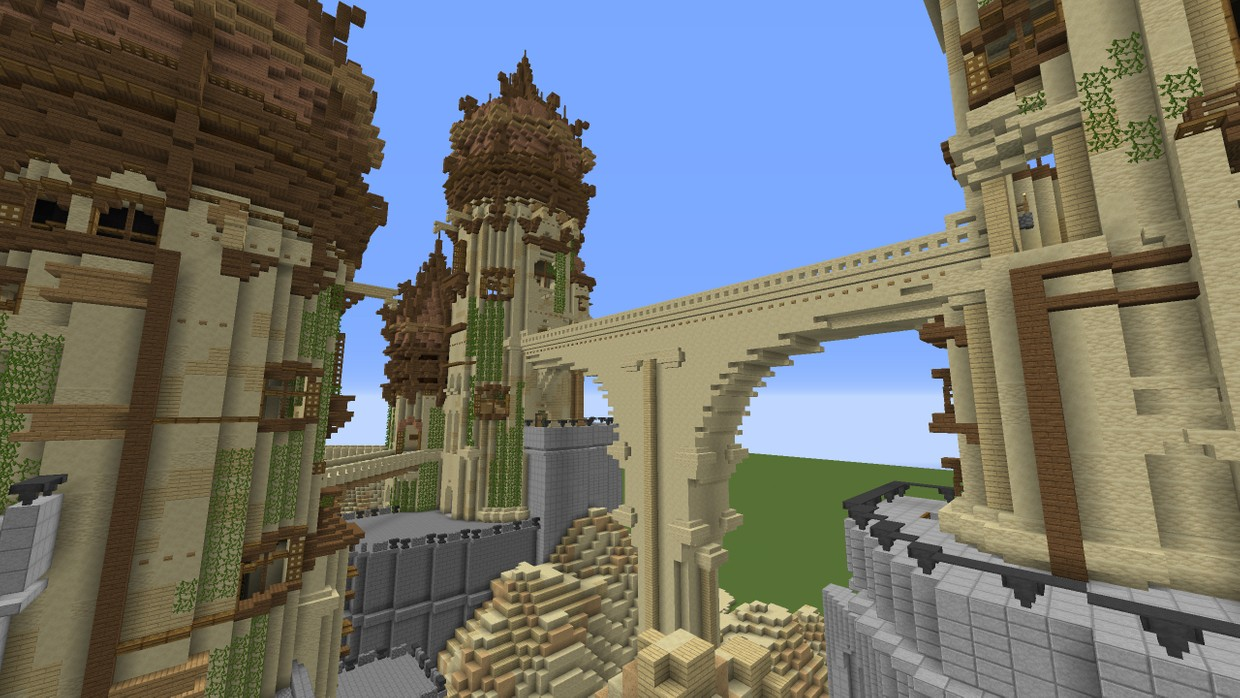 This Minecraft Spawn was built for Minecraft version 1.8. With a total size of 300x200, it works perfectly for a medium or large size server's spawn. Interested in finding out more? Check out the specifications listed below!
Note: This Minecraft build is non-exclusive, meaning that multiple copies will be sold. If you are looking to buy a custom Minecraft build built exclusively for you, contact our team through our main website: https://varunabuilds.com/contact
Specifications:
Size: 300 x 200 blocks
Theme: Fantasy
Type: Spawn
Interiors: Yes
Minecraft Version: 1.8 (Java version)
Built By: Ruben2710B
ID: 18
Renders by VoenixX
See More From Varuna!
Website:
https://varunabuilds.com
Twitter:
https://twitter.com/VarunaLLC
Youtube:
https://www.youtube.com/varunamc