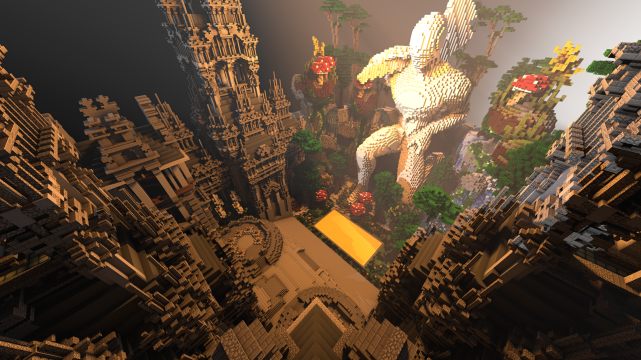 Welcome to a high enclosed and detailed Prison Spawn which includes several areas for your needed purposes!
The Prison Spawn includes:
- A spawnpoint.
- A mine (Room for more if you want to add mines in yourself).
- A crate area.
- A NPC area
- An organic miner
- Cozy terrain.
- Architectural build design.